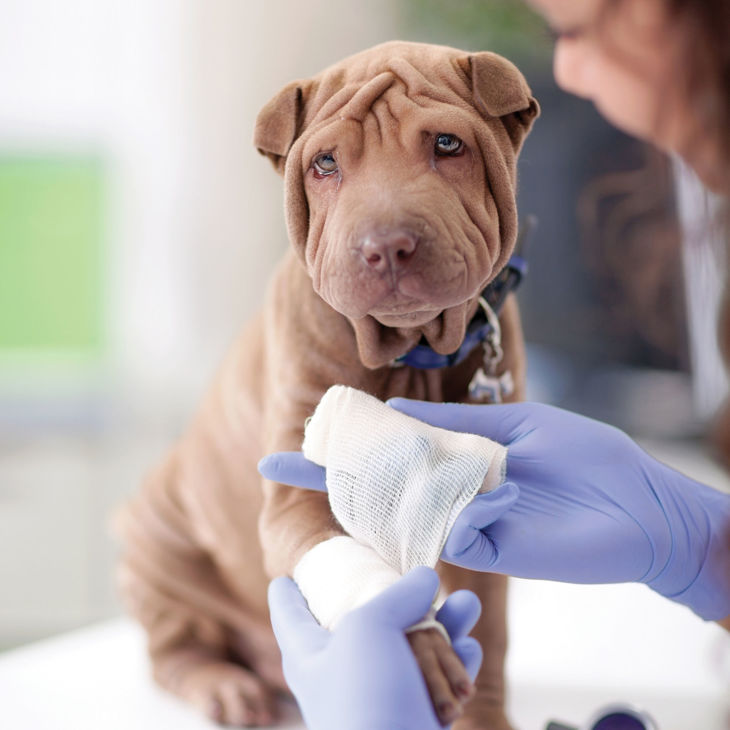 Pet First Aid Certificate
Pet First Aid Certificate.
100% online, self paced learning.
Approx. 3 months (part time).
Course Access
Lifetime membership.
Study Pet First Aid
No matter if you are a pet lover or planning on working with animals professionally, it's crucial that you learn pet first-aid skills. First and foremost for the safety of animals in your care, but also to inspire confidence in the services you offer your customers. This course will ensure that you feel confident in a pet emergency, teaching you how to administer life-saving first aid to dogs and other pets in your care.
As an animal professional or owner, there will almost always be at least one time in your life when you'll be called upon to administer first aid to an animal in need. This Pet First Aid Certificate will ensure that you're equipped with the skills and knowledge to respond confidently and calmly, alleviating an animals distress and giving them the best possible chance of a full recovery.
After learning what essential items you'll require in your first aid kit, you'll learn important steps on how to check an animals health, such as checking temperature, pulse, skin and eyes. You'll learn vital procedures such as dog CPR, cleaning and bandaging as well as scenario based learning that will prepare you in situations such as road traffic accidents, snake bites and seizures. You'll be amazed by how much there is to learn about pet first aid and how important this knowledge will be when embarking on your professional canine career.
This course is suitable for anyone who wants to work with dogs in any capacity in order to be confident in a pet emergency.
Anyone who owns a dog should do this course!

"This Pet First Aid Course has been extremely informative, I have learnt so much about pet triage and am more prepared to deal with an emergency should it arise. Anyone who owns a dog should do this course as their is so much life saving information!
Topics
This course includes 6 interactive modules, carefully designed to teach you how to confidently respond in a pet first aid emergency.
First aid and the law
The importance of your role
Keeping animals safe in an emergency
Precautions and safety
Accident prevention
First Aid Kits
Bandaging materials
Scrubs, wipes and powders
Ticks, tweezers and lubrications
Elizabeth collar
Initial assessment
Hands on assessment
Taking a pulse
Checking gums
Dehydration and teeth
Checking Eyes
Checking Skin
Checking temperature
Checking For pain
Triage and Vital Signs
Vomitting and diarrhoea
Hyperthermia and Hypothermia
Coughing and Breathing
Ears and Eyes
Mouths
Scooting Bottom
Scratching and Chewing
Limping and lethargy
Procedures
Restraint
CPR
Bleeding
Cleaning and Bandaging
Tails and Ears
Eyes
Anal Glands
Choking
Road Traffic Accidents
Shock
Fractures and Wounds
Town Nails
Burn and Spinal Injuries
Blockages, Bloat and Bites
Accidental Poisoning
Snake Bites
Eye and Ear Foreign Bodies
Seizures
Reviewed 5 months ago
This course was easy to follow and I loved the information provided. The assessments were well planned out and were questions that related to the course information read well! This course provided me with a lot of necessary information and I loved it!
Reviewed 5 months ago
"I truly enjoyed this course" all the information provided were fantastic and the instructors were wonderful and knowledgeable.
Reviewed 5 months ago
You provide best service to his students and tutor hannah is very kind and helpful
Reviewed 5 months ago
This course is quite useful for the development of my new career. I received a lot of helpful knowledge of dog grooming. I definitely will recommend my friends to study this course if they are interested in Pet grooming. Appreciate for Hannah Grice.
Reviewed 5 months ago
Great corse, easy to understand and I like that there is no time limit to complete the corse.
Reviewed 5 months ago
thanks and it was good and useful for my business.
Reviewed 6 months ago
Was very happy with the course. Very informative and I have felt I learnt a lot. All of the information provided was easy to read and understand.
Reviewed 6 months ago
This course was very easy to understand and gave me all the basic tools I needed to become a dog groomer.
Course Details
Learn
Easy to navigate, step by step learning led by industry experts. Enjoy one-on-one tutor support with the flexibility of no time limits.
Duration
On average, successful students take 3 months to complete this course
Benefits
Industry approved qualification
100% online
Self paced with no deadlines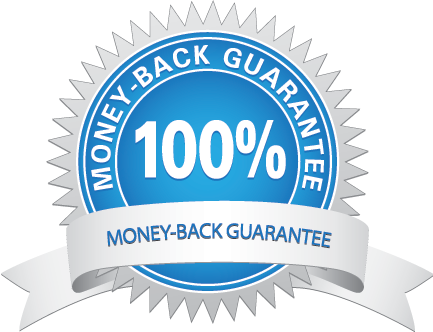 Pay Upfront
Best value option
7 day money back
Lifetime access
BUY NOW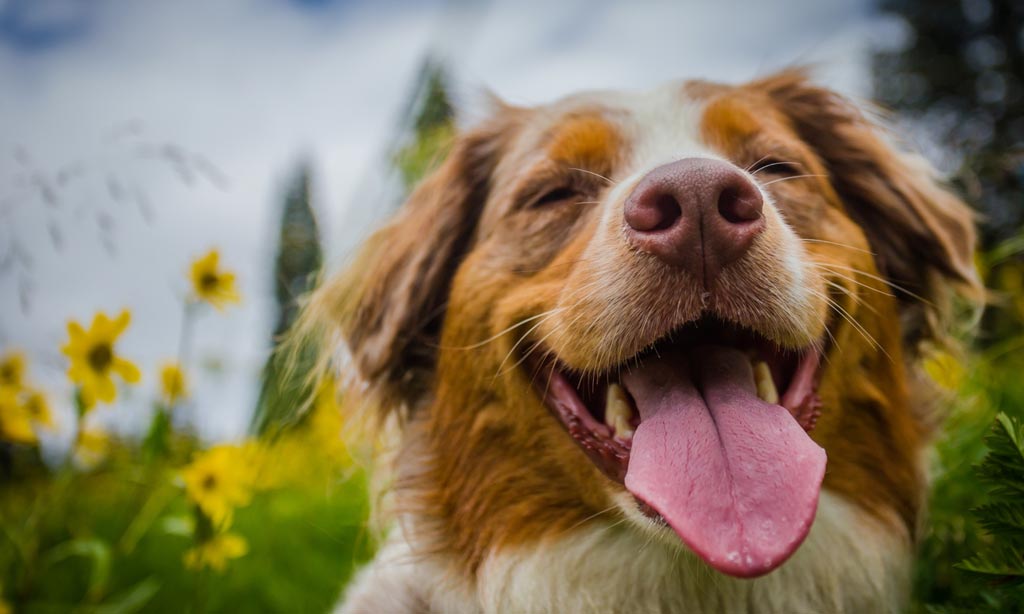 By submitting this enquiry, I agree to receiving emails from Pet Courses regarding courses that may be of interest to me and I accept the privacy policy. I can unsubscribe at any time.
Get your FREE course info pack
Learn more about:
Course topics
Study method
Our student stories
Payment options