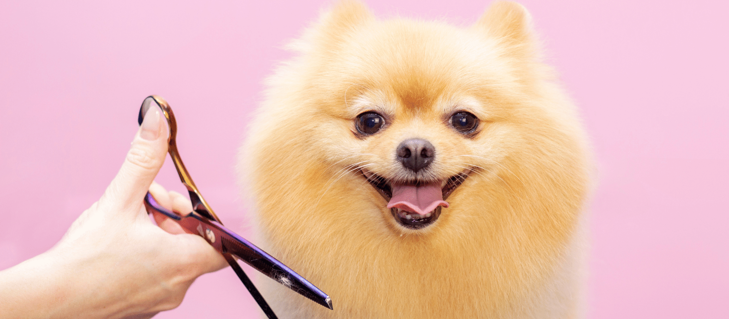 Lessons I learned From Starting My Own Dog Grooming Business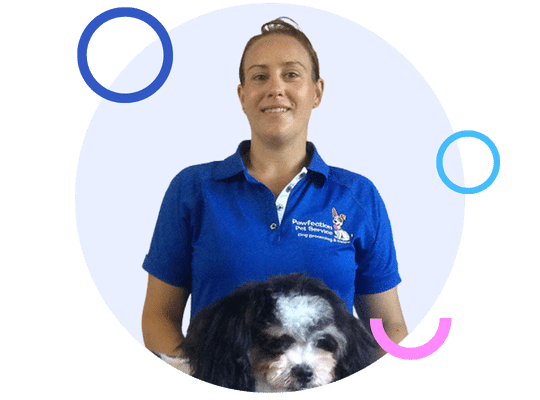 Hi I'm Nicole and I'm the owner of Pawfection Pet Service - Dog Grooming and more. I graduated with my Professional Dog Grooming Diploma back in 2017 and I can honestly say that I haven't looked back since!
Starting My Dog Grooming Business
I've always wanted to work for myself, but as we move and travel a lot, I wanted a job that would be able to move with me. My partner and I were also planning on starting a family, so I really wanted a job that would give me the flexibility to work from home.
I met a lady on my travels. We sat together around a camp fire, shared a cake and chatted about her job as a dog groomer. Sitting there, cuddling her two little dogs I began imagining what my life could be like as a dog groomer. From there, I searched for courses and there was nothing remotely close to my location available. That's when I discovered Pet Courses and realised that I could actually study dog grooming online and could do it all from home at my own pace. And what an impact it made!
But I have No Experience!
After enrolling, I got to thinking about how I was going to make this dream a reality. I had absolutely no experience apart from my love of dogs and still had a full-time job.
It was time to make a plan...
I decided to drop down my hours at work so that I could focus on my studies and soon managed to start submitting my assessments. My plan was to gain some experience through local business to build up my hands on skills whilst setting up the basics I needed for my home salon. The goal was to gradually build up my business so that I could drop my full-time job and then work the hours that suited me.
Did I mention that I had a baby!!
So skip forward a few sleepless nights, bub was around 10 months and I was ready to launch my business. I set up a basic but functional space in my garage, advertised through my local buy, sell swap Facebook page and made my business cards through Vista Print. I also had a couple of shirts with my logo made up and set up a simple website and business Facebook page.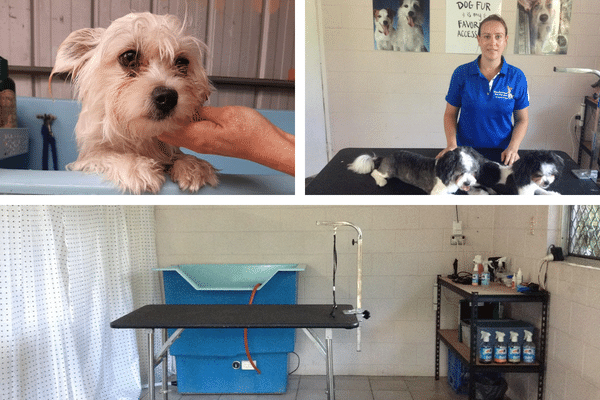 You Never Stop Learning
In the early days I had one of those 'fake it 'til you make it' moments. I had a phone booking for a Tibetan Terrier called Angus. I had never groomed that breed before, but I knew you learn by experience and I do love a good challenge. His owner told me that he was really good with being groomed, but as I soon found out, that was definitely up for debate!
So, this medium sized, 17kg dog arrives with a long matted coat (think Afghan style!) and he was an absolute nightmare on the table. I expected that with such a long coat he would be used to being brushed and groomed, but I was very wrong. His owner had asked for his legs and face to be trimmed but left long and his body to be clipped short. There was certainly no shortage of hair on his face and he had this huge mane down his neck which I left long. I managed to get him brushed, washed, dried and his body clipped and then I called his owner and asked for them to come back early to assist in keeping him still on the table.
3 long hours later and I was so relieved to finish. His owner was over the moon which was so rewarding after the massive effort I had put in. You really do never stop learning as a dog groomer and need to be able to think on your feet when things don't go the way you hope.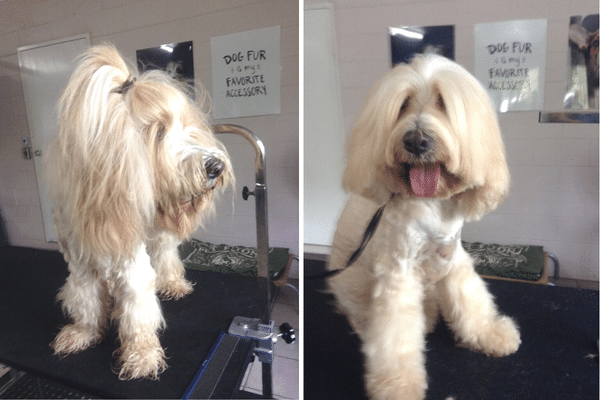 I Love Being Able To Work From Home
Studying my Dog Grooming Diploma and starting my business has been such a great career change for me and my family. I love being able to work from home and pick and choose my working hours. I've made sure that I've set myself business goals each year and while raising a young family and running the household I've committed to working through each goal step-by step.
It hasn't been easy, but with hard work and perseverance, I have created a life where I can work for myself, choose my own hours and most importantly be in a industry that I absolutely love!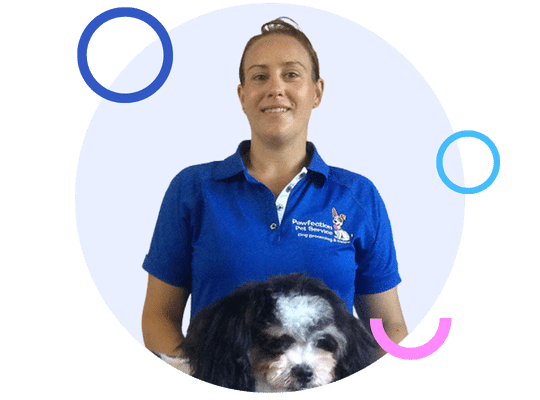 I'm actually so bloody proud of everything I've achieved!

I'm a firm believer that you're never too old to learn or try something new. I did and it's definitely paid off!"
Are you inspired by Nicole's journey? Become a professional dog groomer in under a year by enrolling with Pet Courses today!
Complete the form to get your free course guide
By submitting this enquiry, I agree to receiving emails from Pet Courses regarding courses that may be of interest to me and I accept the privacy policy. I can unsubscribe at any time.