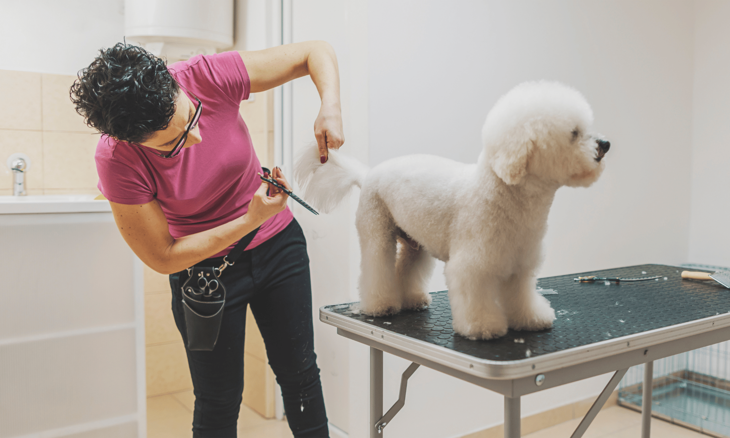 Online Dog Grooming Course Bundle (2 Courses)
Professional Dog Grooming Diploma & Pet First Aid Certificate.
100% online, self paced learning.
Approx 6-8 months (part time).
Learn How To Become A Dog Groomer
This best selling online dog grooming course is designed to send you off into a bright future as a dog groomer. Not only will you learn essential hands on skills and techniques such as clipping, stripping and bathing across all breed and coat types, you'll also learn how to create a business plan, how to market your new business online and build a community presence.
This online dog grooming course bundle, encompassing our ever popular Professional Dog Grooming Diploma and Pet First Aid Course, will ensure that you are equipped with essential knowledge and skills to become a professional dog groomer.
Learning dog grooming online is a unique opportunity, virtually allowing you to invite an experienced dog groomer into your living room to teach and share with you her years of experience. As well as all breed specific grooms and coat types, you'll also learn to identify a dogs body shape in order to apply a mix and match technique. This will equip you to groom and style any breed or cross breed that you encounter.
Why study this bundle?
Become certified and learn how to run your own business as a dog groomer. Studying one of our popular bundle courses will save you hundreds of dollars.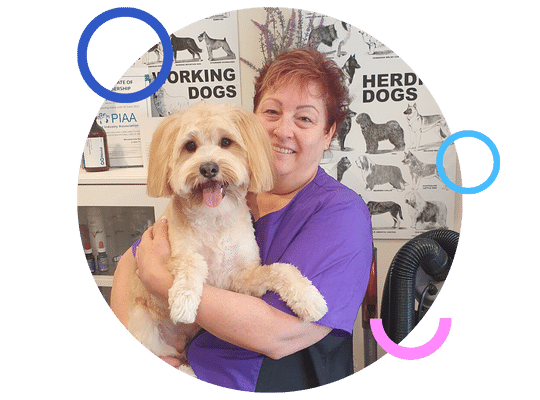 Making dogs beautiful and happy is the most rewarding feeling!

"The courses are delivered by industry experts and were extremely comprehensive. The facebook support groups are a great resource too.."
Topics
Encompassing three industry recognised courses, this dog groomers course bundle includes 30 interactive modules and 450+ minutes of instructional videos carefully designed to teach you how to become a confident, professional dog groomer.
Equipment and Tools
Dog Handling, Behaviour & Body Language
Canine Anatomy, Disease & Disorders
Pre-Grooming, Bathing and Nails
Drying, Scissoring & Styling
Professional Studying, Clipping and Stripping
Poodles & Elaborate Show Styling
Breed Specific Grooming Techniqies
Toy, Gundogs, Setters, Herding & Hound Dogs
Customer Services for your Business
Marketing & Growing your Business
Bonus: Business Resources Hub
First Aid Introduction
Pet First Aid Kits
Checking your Pets Health
Responding to Symptoms
Pet First Aid Procedures
First Aid Scenarios
Course Mentor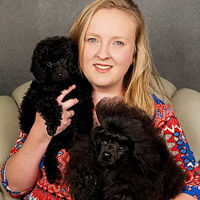 Hannah Grice is the owner and head groomer of her own boutique grooming business, The Dog House, which she initially started from her garage until outgrowing the space and moving to a commercial property.
Hannah has an extensive list of credentials as a renowned groomer having won awards in both grooming and obedience competitions with her beloved Poodles, Ivy and Raven.
Reviewed 5 months ago
This course was easy to follow and I loved the information provided. The assessments were well planned out and were questions that related to the course information read well! This course provided me with a lot of necessary information and I loved it!
Reviewed 5 months ago
"I truly enjoyed this course" all the information provided were fantastic and the instructors were wonderful and knowledgeable.
Reviewed 5 months ago
You provide best service to his students and tutor hannah is very kind and helpful
Reviewed 5 months ago
This course is quite useful for the development of my new career. I received a lot of helpful knowledge of dog grooming. I definitely will recommend my friends to study this course if they are interested in Pet grooming. Appreciate for Hannah Grice.
Reviewed 5 months ago
Great corse, easy to understand and I like that there is no time limit to complete the corse.
Reviewed 5 months ago
thanks and it was good and useful for my business.
Reviewed 6 months ago
Was very happy with the course. Very informative and I have felt I learnt a lot. All of the information provided was easy to read and understand.
Reviewed 6 months ago
This course was very easy to understand and gave me all the basic tools I needed to become a dog groomer.
Course Details
Learn
Easy to navigate, step by step learning led by industry experts. Enjoy one-on-one tutor support with the flexibility of no time limits.
Duration
On average, successful students take 6-8 months to complete this course
Benefits
Industry approved qualification
100% online
Self paced with no deadlines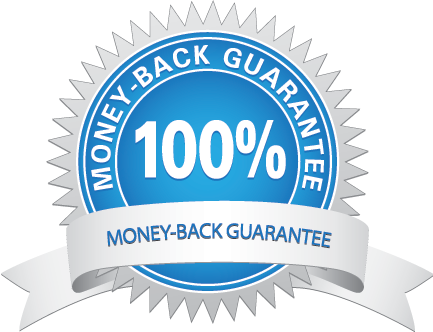 Pay Upfront
Best value option
7 day money back
Lifetime access
BUY NOW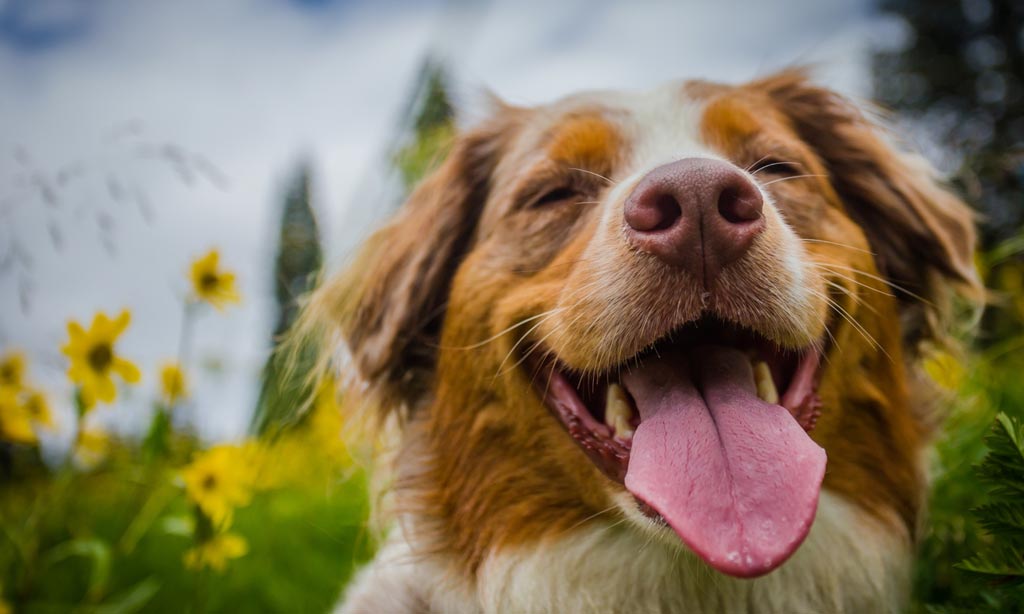 By submitting this enquiry, I agree to receiving emails from Pet Courses regarding courses that may be of interest to me and I accept the privacy policy. I can unsubscribe at any time.
Get your FREE course info pack
Learn more about:
Course topics
Study method
Our student stories
Payment options