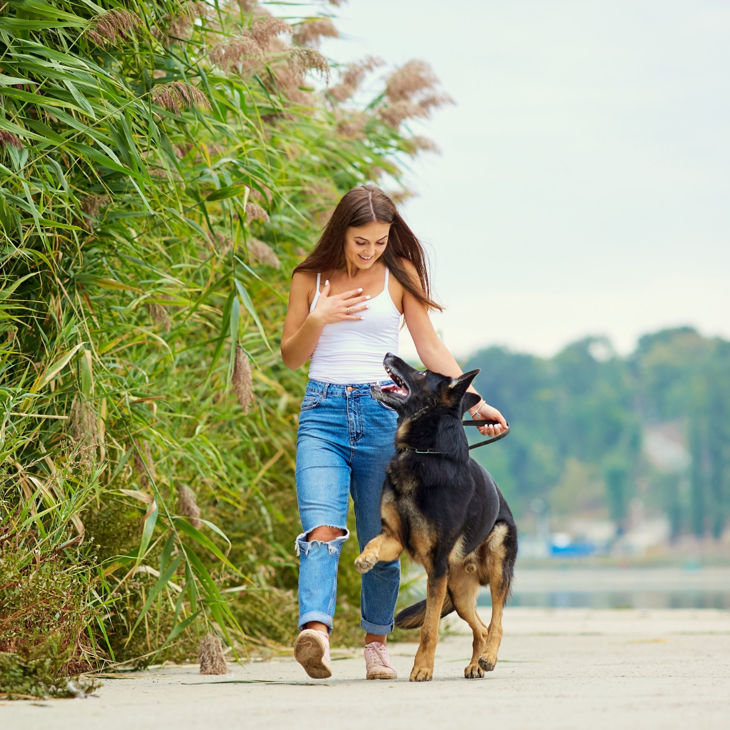 Dog Behaviour and Training Certificate
Dog Behaviour and Training Certificate
100% online, self paced learning.
Approx. 6 months (part time).
Learn Essential Dog Behaviour Training
If you dream of a career where you get to work with dogs every day, then this Dog Behaviour and Training Course will teach you pivotal skills and knowledge that will prepare you for a professional canine career. Created by industry experts in dog behaviour training, this online dog training course will be your foundation for a long list of rewarding animal careers such as working as a dog trainer, animal welfare specialist, pet sitter, or dog groomer.
Through comprehensive online lessons, you'll learn how to confidently communicate with dogs, by understanding how dogs think and learn. You'll explore common behavioural problems and disorders and learn how to navigate these in your positive training approaches.
Gain essential knowledge on different dog breeds, their anatomy, physiology and brain and hormonal systems. Progressing through each module, you'll explore professional dog obedience training techniques such as the Koehler method, motivational training and clicker training and learn how to apply these techniques to correct problem behaviours such as chewing, jumping, barking and other destructive behaviours. You'll be amazed by how much there is to learn about dog psychology and training and how important this knowledge is when embarking on your professional canine career.
It covered so much more information than I expected!

"I found this course covered so much more information than I expected which is great! I felt like I have learnt a lot and it will be so helpful in the future. The final assessment was a great way of going over all the information once more.."
Topics
This course includes 12 interactive modules, carefully designed to teach you how to become a confident canine care professional.
Where did dogs come from?
Dog domestication
Different breeds
Natural v artificial selection
How genes influence dog breeding
How genetics influences health
Nature v nurture
What is a breed standard?
Dog group classifications
Judging dogs by breed or group
The five senses
Skin and hair
The musculoskeletal system
The digestive, respiratory and urinary systems
The nervous system
Nerves and neurons
The brain
Hormones
Canine nutrition
Common dog diseases
How diet impacts a dogs health
The puppy years
The reproductive years
The adult years
Hierarchy and socialisation
Managing aggressive behaviour
Submissive behaviour
Feeding behaviour
How do dogs think?
How do dogs learn?
Adjusting your style to the dogs learning needs
Common myths about how dogs learn
Training techniques
The Koehler method
Dominance based training
Model-rival training
Relationship-based training
Motivational training
Clicker training
Types of disorders
Dealing with fears and phobias
Handling destructive behaviour
Eating disorders
Correcting problem behaviour
Chewing, jumping, whining, barking, food aggression and separation anxiety
General obedience training
Specialised dog training roles
Training dogs for the military
Training rescue dogs
Training dogs for sport
Training disability support dogs
Reviewed 5 months ago
This course was easy to follow and I loved the information provided. The assessments were well planned out and were questions that related to the course information read well! This course provided me with a lot of necessary information and I loved it!
Reviewed 5 months ago
"I truly enjoyed this course" all the information provided were fantastic and the instructors were wonderful and knowledgeable.
Reviewed 5 months ago
You provide best service to his students and tutor hannah is very kind and helpful
Reviewed 5 months ago
This course is quite useful for the development of my new career. I received a lot of helpful knowledge of dog grooming. I definitely will recommend my friends to study this course if they are interested in Pet grooming. Appreciate for Hannah Grice.
Reviewed 5 months ago
Great corse, easy to understand and I like that there is no time limit to complete the corse.
Reviewed 5 months ago
thanks and it was good and useful for my business.
Reviewed 6 months ago
Was very happy with the course. Very informative and I have felt I learnt a lot. All of the information provided was easy to read and understand.
Reviewed 6 months ago
This course was very easy to understand and gave me all the basic tools I needed to become a dog groomer.
Course Details
Learn
Easy to navigate, step by step learning led by industry experts. Enjoy one-on-one tutor support with the flexibility of no time limits.
Duration
On average, successful students take 6 months to complete this course
Benefits
Industry approved qualification
100% online
Self paced with no deadlines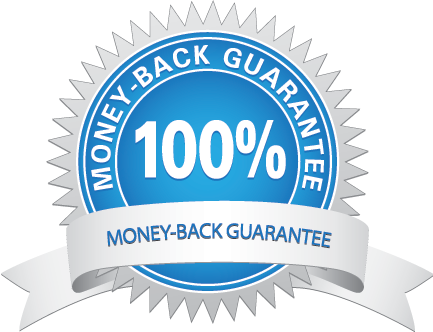 Pay Upfront
Best value option
7 day money back
Lifetime access
BUY NOW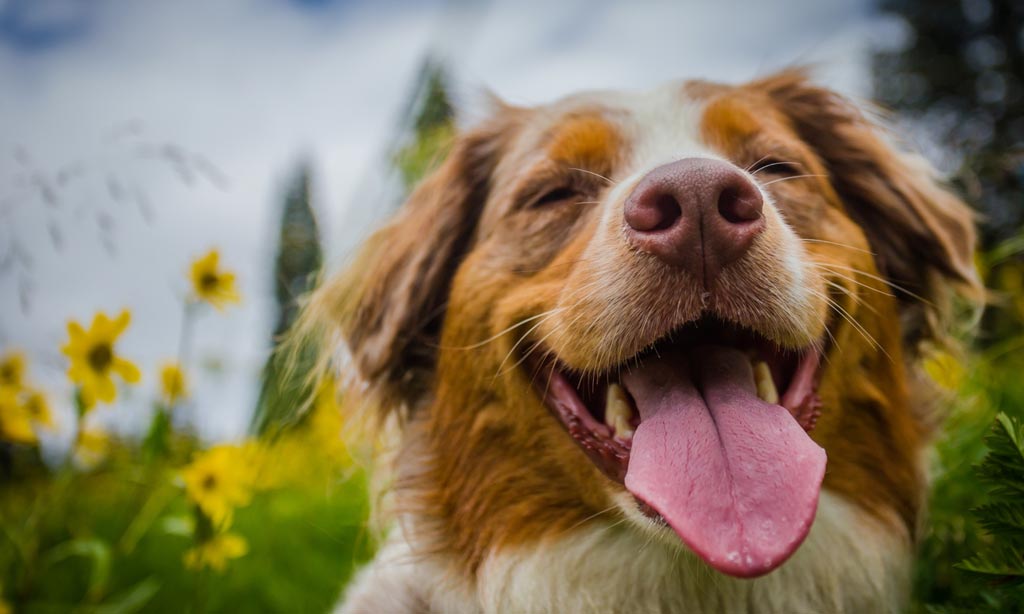 By submitting this enquiry, I agree to receiving emails from Pet Courses regarding courses that may be of interest to me and I accept the privacy policy. I can unsubscribe at any time.
Get your FREE course info pack
Learn more about:
Course topics
Study method
Our student stories
Payment options